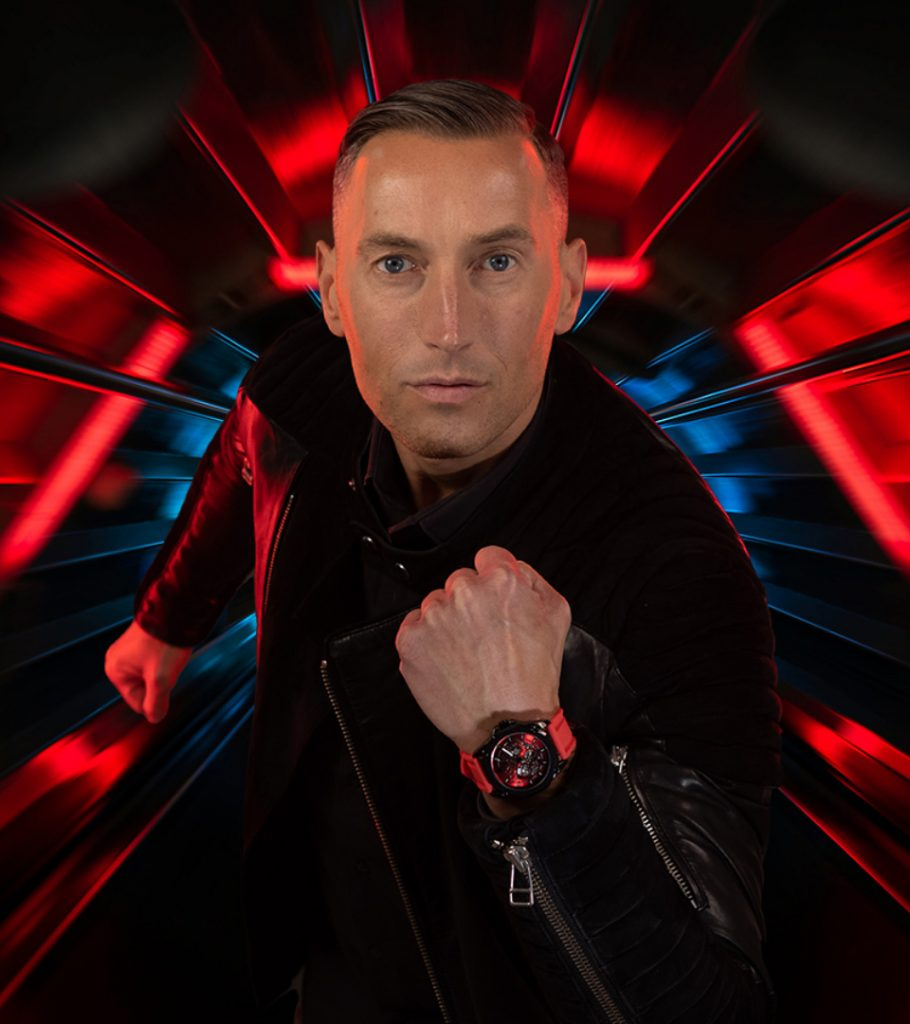 LUCIEN FABRICE WATCHES
LUCIEN FABRICE WATCHES
Lucien Fabrice is a renowned brand that is known for providing some of the best watches in the market. From their high-quality craftsmanship to their impeccable design, there are many reasons why Lucien Fabrice stands out from the competition. In this blog, we will explore some of the reasons why Lucien Fabrice provides the best watches.
Craftsmanship
One of the key reasons why Lucien Fabrice provides the best watches is because of their craftsmanship. Each watch is meticulously crafted by skilled artisans who have years of experience in the watchmaking industry. These artisans use only the finest materials to ensure that every watch is of the highest quality.
Lucien Fabrice Design
Another reason why Lucien Fabrice provides the best watches is because of their design. Each watch is designed with a specific purpose in mind, whether it is for everyday wear or for special occasions. The design of each watch is carefully considered to ensure that it is both aesthetically pleasing and functional.
Quality
Quality is another important factor that sets Lucien Fabrice apart from other watch brands. Every watch is thoroughly tested to ensure that it meets the highest standards of quality. This includes testing the watch for accuracy, durability, and water resistance.
Innovation
Lucien Fabrice is also known for its innovative approach to watchmaking. The brand is constantly looking for new ways to improve its watches, whether it is through the use of new materials or by incorporating new technologies. This commitment to innovation ensures that Lucien Fabrice watches are always at the forefront of the industry.
Customer Service
Finally, Lucien Fabrice provides exceptional customer service. The brand understands that buying a watch is a significant investment, and they want to ensure that every customer is completely satisfied with their purchase. The customer service team is always available to answer any questions and provide assistance with any issues that may arise.
In conclusion, Lucien Fabrice provides the best watches due to their impeccable craftsmanship, thoughtful design, commitment to quality, innovative approach to watchmaking, and exceptional customer service. Whether you are looking for a watch for everyday wear or a special occasion, you can be confident that a Lucien Fabrice watch will meet all of your needs and exceed your expectations.
In addition to the reasons mentioned above, Lucien Fabrice's ALUNITE and ALUNITE DONNA are also worth mentioning. These collections are known for their unique and stylish designs, which combine elegance and practicality. The ALUNITE collection features watches that are made from a lightweight and durable alloy, which makes them perfect for everyday wear. Meanwhile, the ALUNITE DONNA features watches that are specifically designed for women, with elegant and feminine designs.
Both of these collections reflect Lucien Fabrice's commitment to innovation and quality. They incorporate cutting-edge technology and high-quality materials to create watches that are not only functional but also stylish and fashionable. Additionally, the ALUNITE and ALUNITE DONNA come with the same exceptional customer service and attention to detail that Lucien Fabrice is known for.
So if you are in the market for a new watch, consider the ALUNITE or ALUNITE DONNA from Lucien Fabrice. These collections offer some of the best watches on the market today, with a unique combination of style, durability, and functionality that is hard to beat.